Value
Origins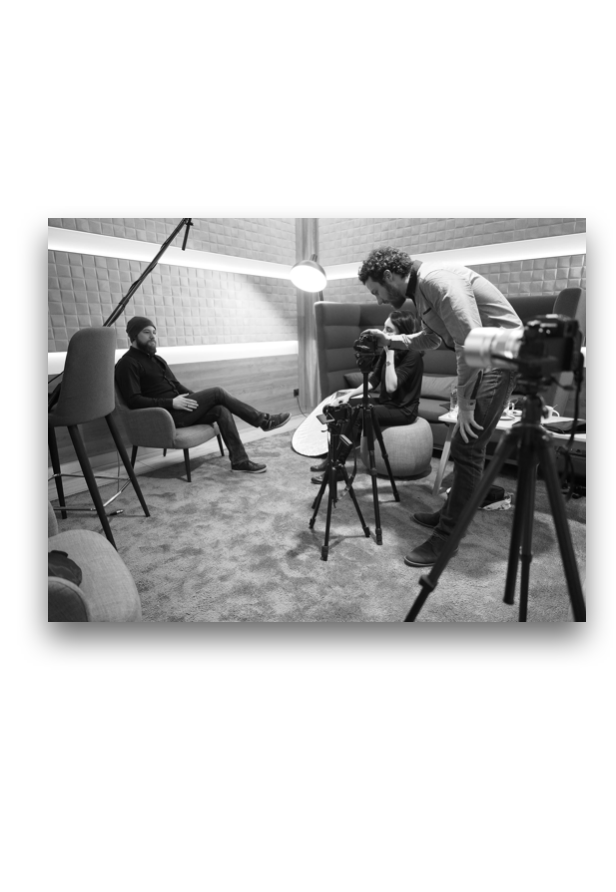 Flying panda Media is a brand stamp behind the creations of Arthur Henry and his video production capabilities.
Born in 2017, Flying Panda Media provides a unique value proposition for companies communication videos.
Furthermore, it stands as a collective of filmmakers sharing the same vision; creating better visual storytelling.
Through visual research, stories development and production management, we collaborate together in a lean and transparent way to achieve what you have or would like to envision.
Work
Portfolio
Testimonials
Clients