Values
Origins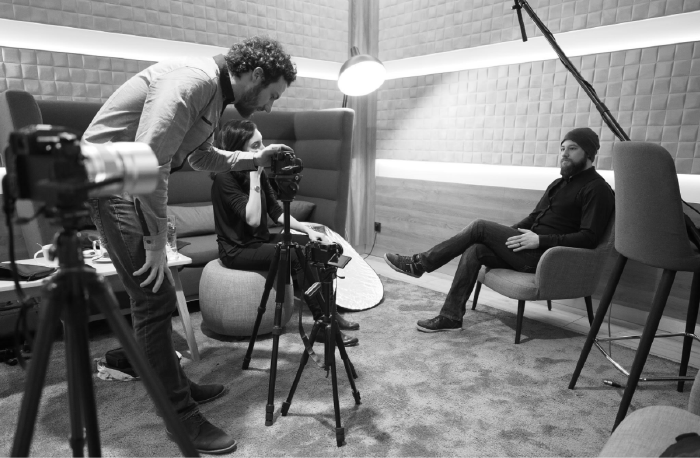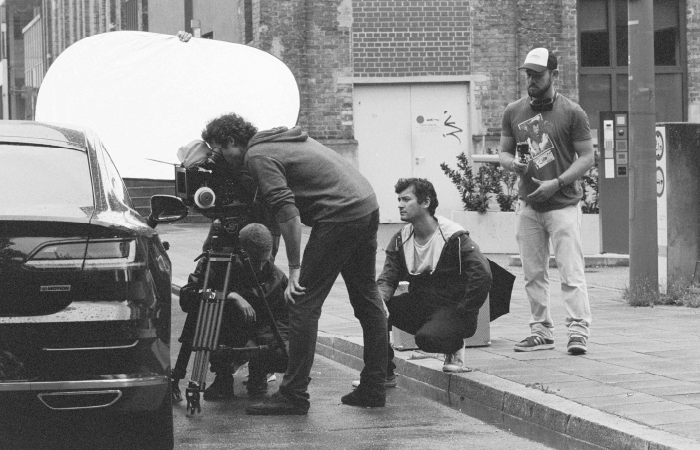 Flying panda Media is a brand stamp behind the creations of Arthur Henry and his video production capabilities.
Through visual research, stories development and production management, Arthur collaborates with companies in a transparent and collaborative way to create impactful video content.
Each video is particularly tailored to an audience in order to drive growth and success for the next step of a business, project or client acquisition.
Arthur believes in sustainable businesses, where growth ultimately creates a better life for people. Video content is one of the most powerful tool to turn the complexity of business communication into enjoyable value transmission.
Work
Portfolio
Testimonials
Clients