Value
The Origins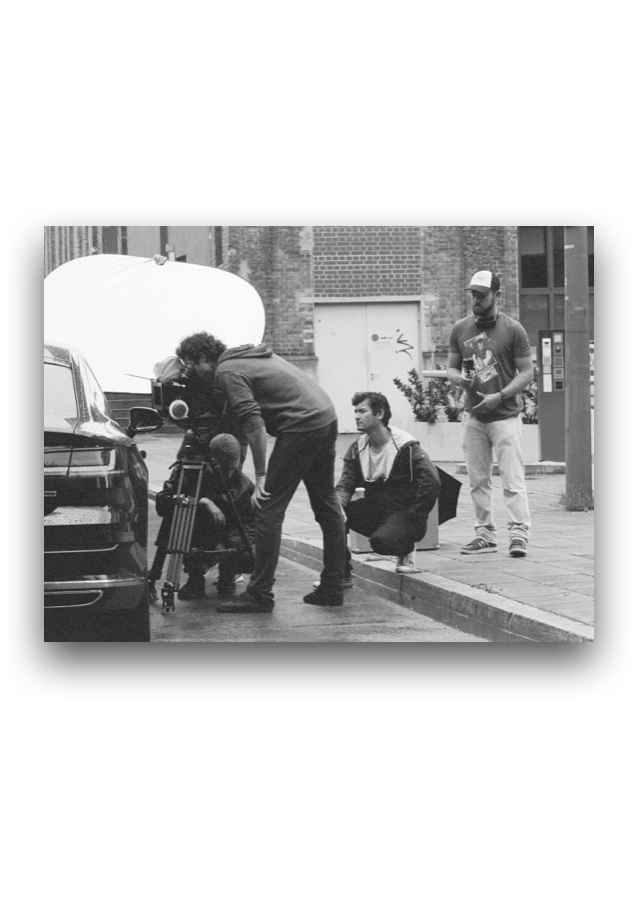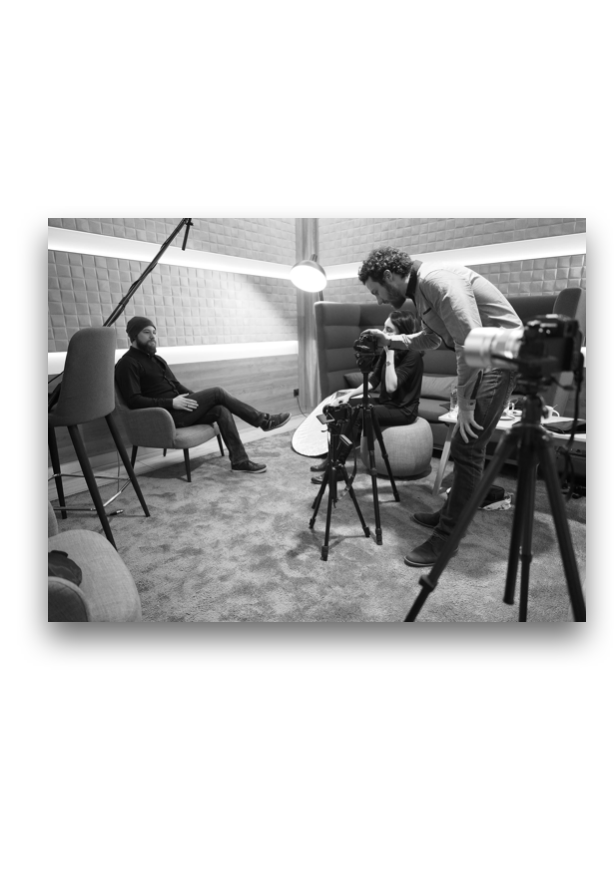 Flying Panda Media is a collective of filmmakers sharing a common drive, creating better visual storytelling.
Our team of experienced filmmakers aim to create videos that connect and engage our viewers in an aesthetic experience.
Through visual research, stories development and production management, we collaborate with the clients to achieve what they have or would like to envision.
Work
Portfolio
Testimonials
Our Clients